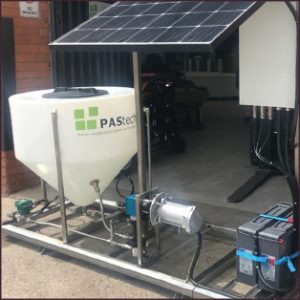 Low Point Drain
The PAStech Low Point Drain is a fully integrated skid mount package suitable for automation of gas gathering network low point drains. Optionally, it can be upgraded with automated re-injection, LTE connectivity and data reporting.
Download Brochure: PAStech Automated LPD Flyer V1.2.pdf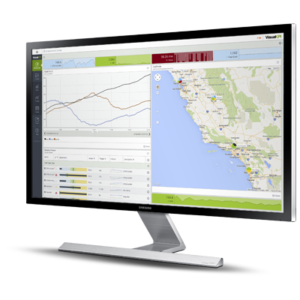 Visual KPI
PAStech enables businesses to see a real-time portrait of all processes and data sources from one simple interface, from any device.
We implement Visual KPI: software specifically designed for data intensive industries, empowering decision makers with real-time business visibility.
Download Brochure: https://www.transpara.com/product/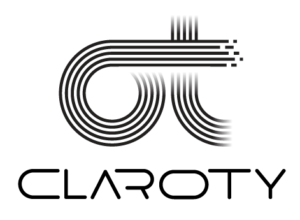 Claroty 
PAStech delivers cyber security protection for operational infrastructure and business data. Our Security as a Service (SaaS) platform provides Operational Technology (OT) visibility, cyber threat detection and secure remote access ensuring compliance to current OT cyber-security legislation.
Download Brochure: https://www.claroty.com/