Visualise your business' performance in real-time on any device.
PAStech enables businesses to see a real-time portrait of all processes and data sources from one simple interface, from any device.
Powered by Visual KPI: a software specifically designed for data intensive industries, empowering decision makers with real-time business visibility.
Installed on premise or in the cloud as part of the PAStech managed services platform, Visual KPI reads your data from its original sources.
We create the business context you need around the data so that you can make critical business decisions in real-time.
Your dashboards, your data displayed your way.
Its that simple, it's that quick.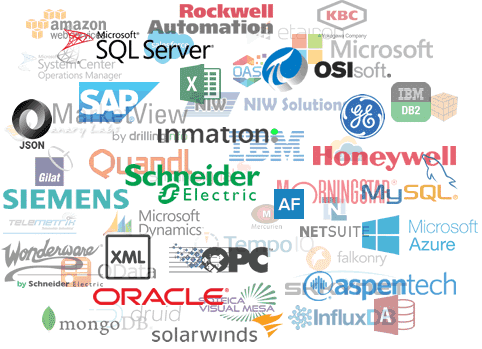 How it looks?
Visual KPI is very powerful, you can embed KPI's widgets in your business' portal. This is a widget example of our instance used in the office (updates every minute):
Monitor your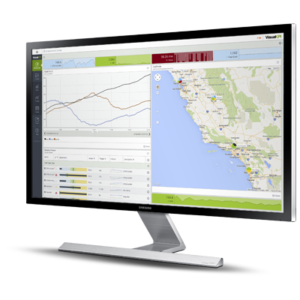 Real-time data
Physical assets
Financial assets
Human assets
Sites
Data centres
Power generation
Power Consumption
Cloud infrastructure
Pipelines
Trucks, trains, ships
Projects
Production
Internet of Things (IoT)
Communications
infrastructure