PAStech was formed in 2013 by directors Steve French and Ian Davies who previously spent several years designing and commissioning control, safety and instrumentation systems for multiple clients, both in Australia and oversees, in a number of heavy industries.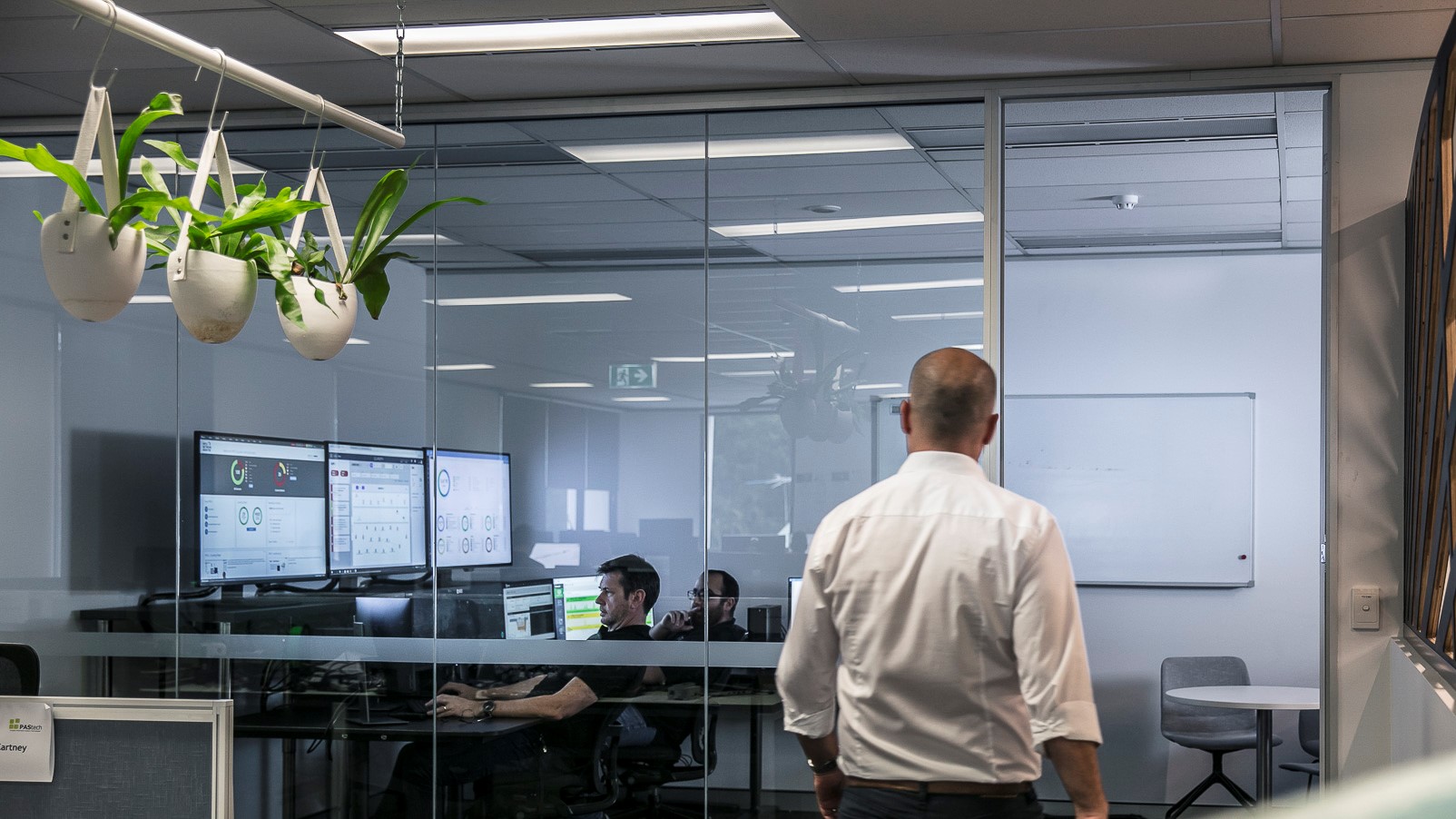 This has enabled PAStech to build a specialised team of Engineers and I&E Techs who have a vast amount of experience in ICSS, Instrumentation, Electrical, Telecommunications and Network & Security engineering from all corners of the world.
The PAStech team has worked on some of the biggest engineering projects in the world both onshore and offshore in Australia, New Zealand, UK, Netherlands, Germany, Singapore, Japan, Thailand, Hong Kong, Brazil, Kuwait, Saudi Arabia, UAE, Qatar and PNG. With worldwide knowledge gained the PAStech team can utilise their experiences to provide you the best engineering solutions for your projects.