During the life of a plant, equipment is worn out, control philosophies change and inefficiencies creep in.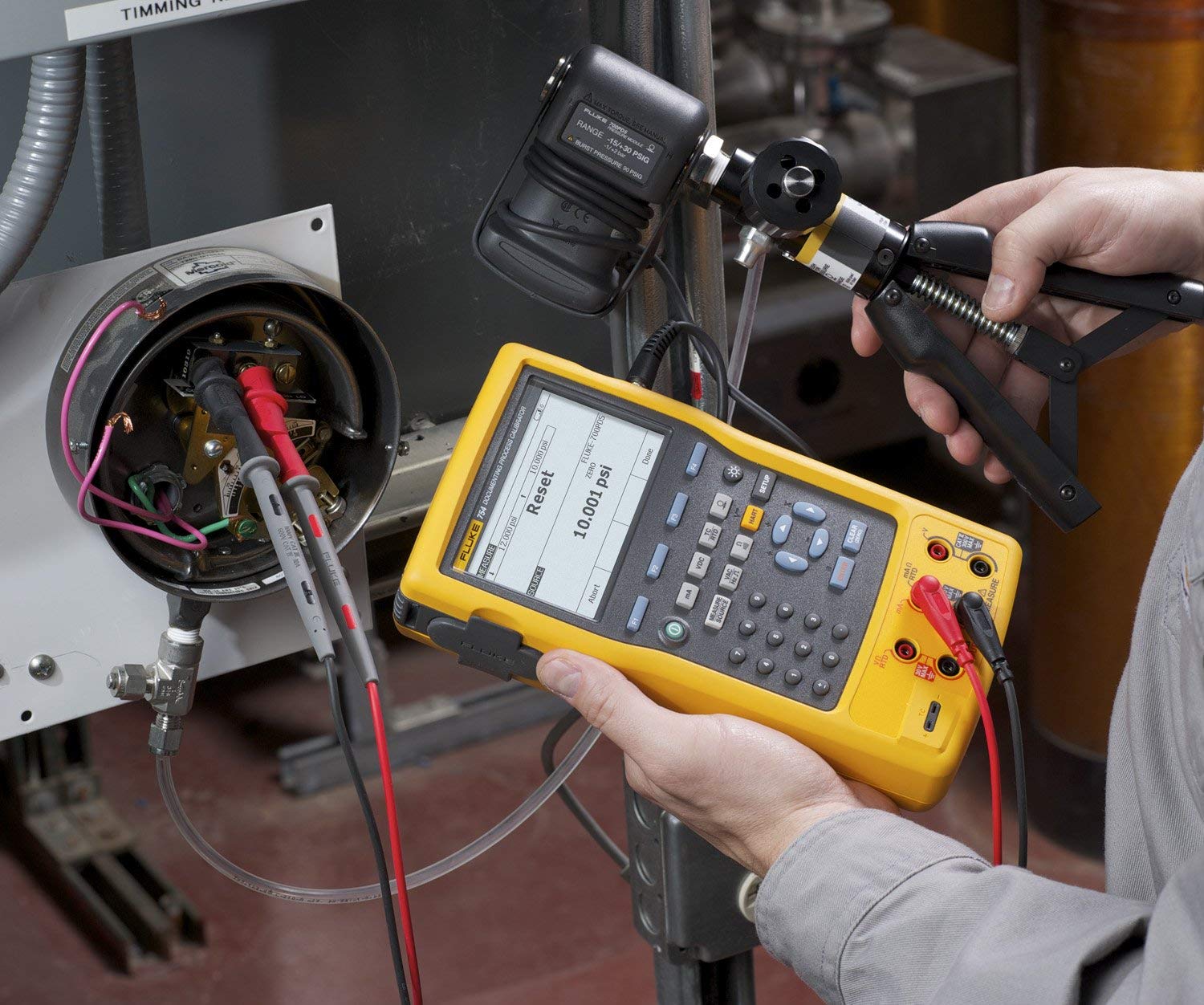 PAStech offer services to assist with maintaining a world class operational facility:
Retrofit of legacy hardware (control systems, instruments, panels).
Fabrication & delivery of replacement local control panels.
Routine maintenance of instrument devices (e.g. control valve positioners).
Optimisation of control system code for peak productivity.
Optimisation of legacy OT networks for superior security and uptime. See our Security as a Service (SooS) for further information.